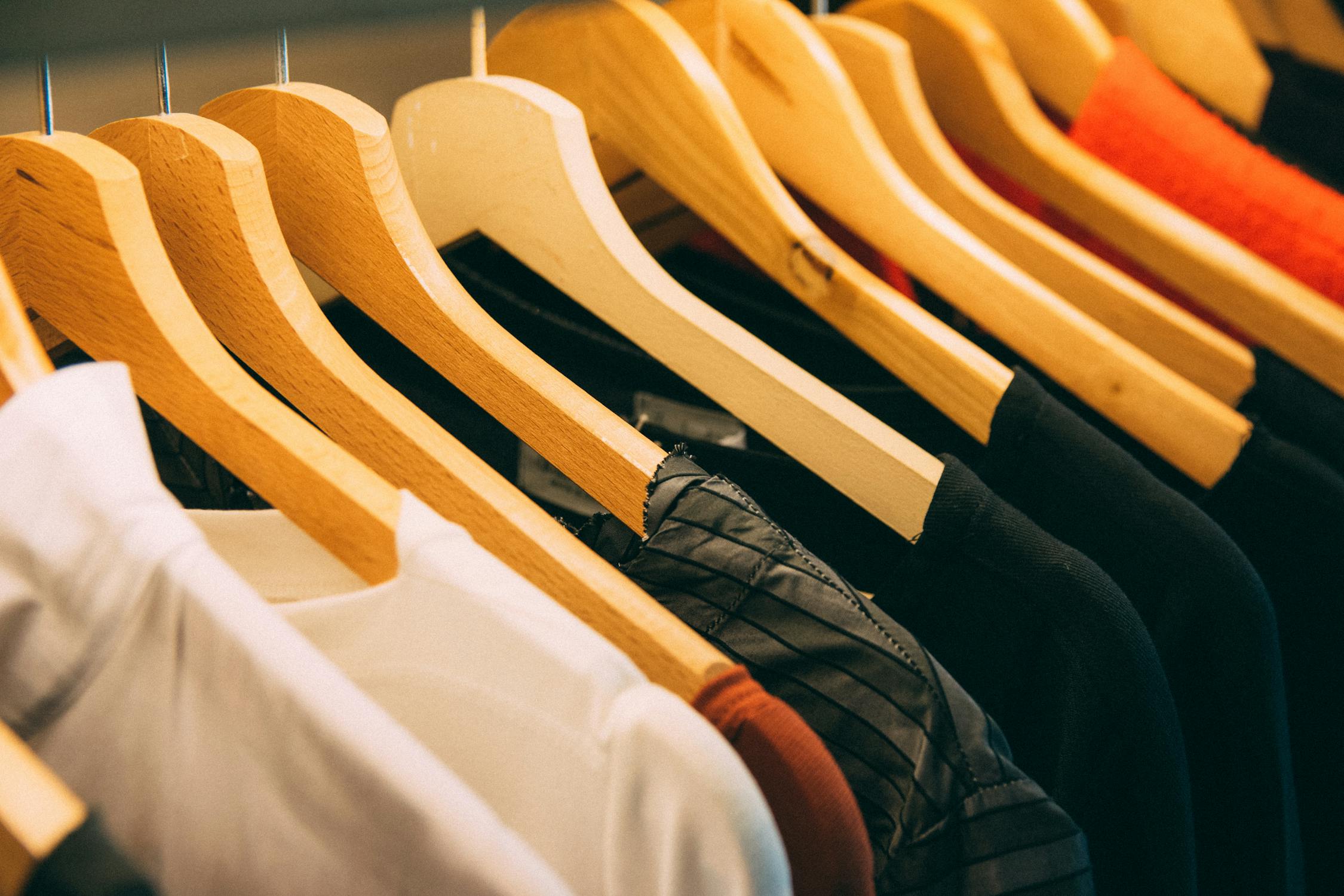 Inspirar Group
We Provide Best Textile Solution
Inspirar Group, a privately owned company, has been in business since 2017, and operates as a manufacturing partner for factories based in Boston, USA exporting knit & womens garments.
About Us
With a supply chain that spans from grey fabric to clothes, Inspirar Group is one of the top manufacturers of textiles and clothing in the world. As a result of our dedication and success, we have established a reputable position as a reliable partner for exporting things including Yarn, Bag Garments and Leather. All level of manufacture link with the Inspirar group which keeps us into marketing trend and we also provide commercial manufacturing.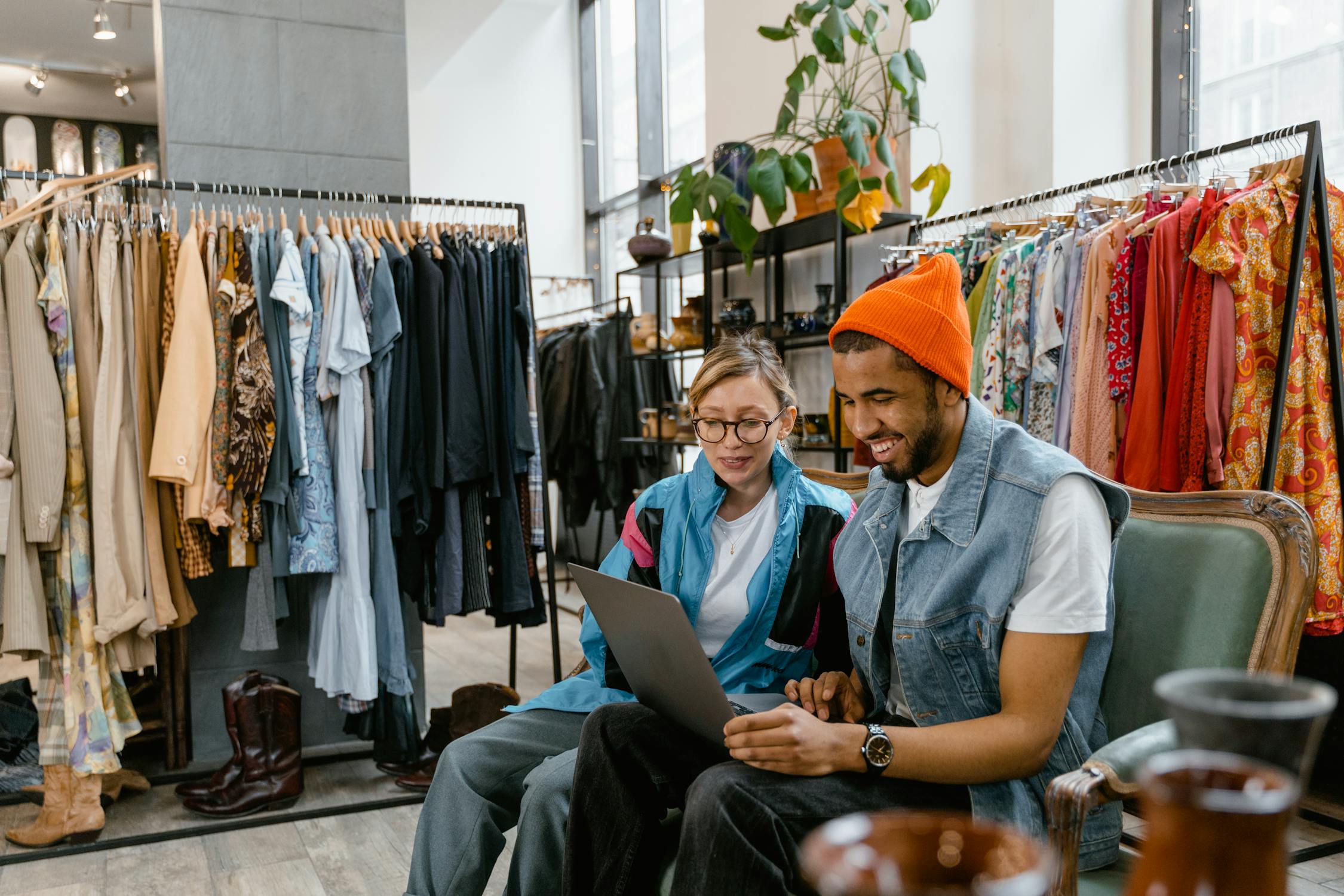 Sourcing
Inspirar sourcing providing services related to you textile solutions which covers your design issues, or you want to have assistance while making your decision or having production or quality assurance issues, Inspirar sourcing comes with all solution in one place with variety of solutions with the available support for 100+ experienced textile staff. Do you need help with Inspirar sourcing service, feel free to reach out to us!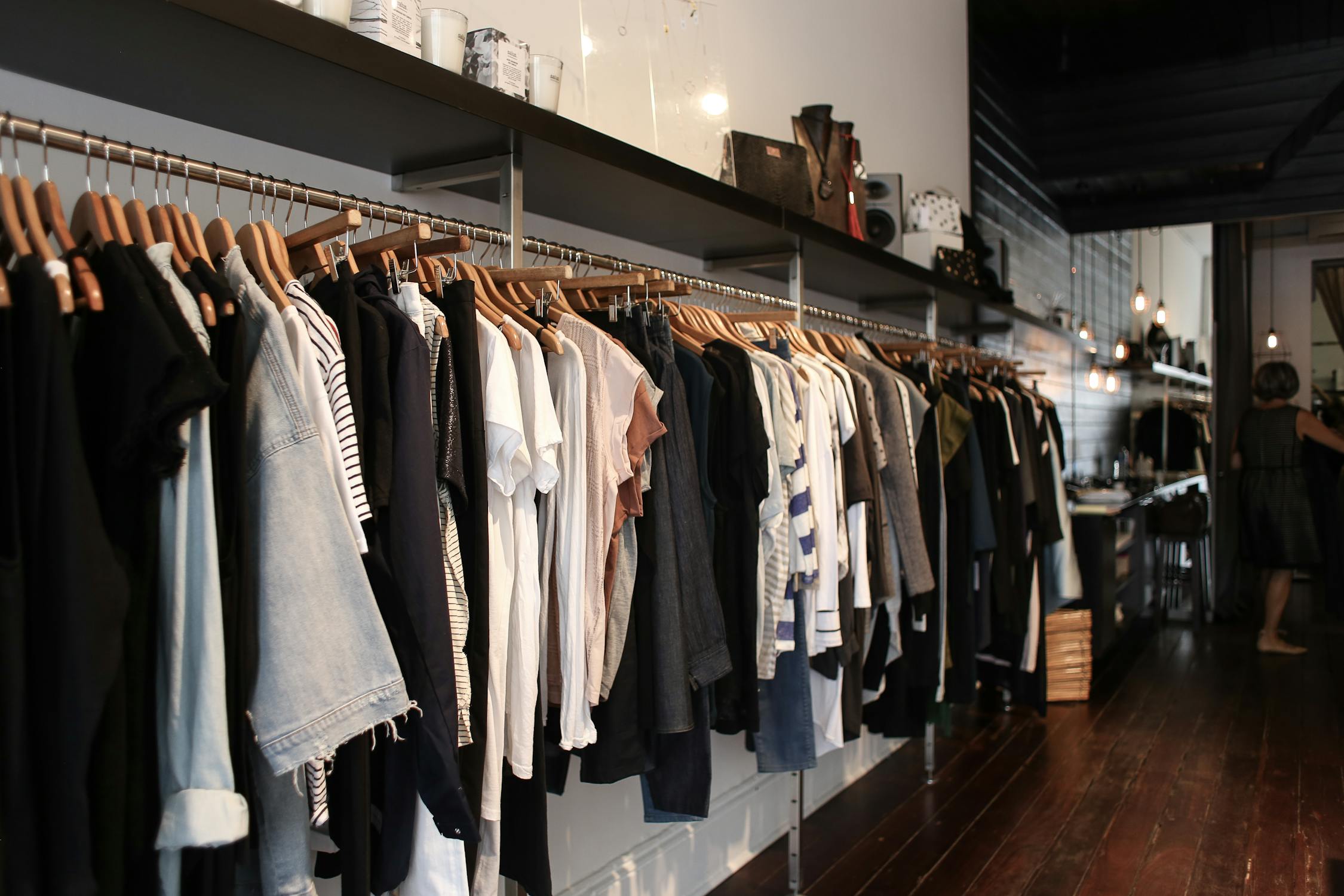 Commercial Manufacturing
Beginning with the fabrication of any garment or textile product is the textile manufacturing process. The growth of textile fibres and textile production facilities was sparked by the need for high-quality clothing and accessories. Inspirar manufacturing process used in the creation of textiles is intricate and vast. It goes through a number of phases, such as turning fibre into yarn, yarn into fabric, and so on, before producing garments as the ultimate result.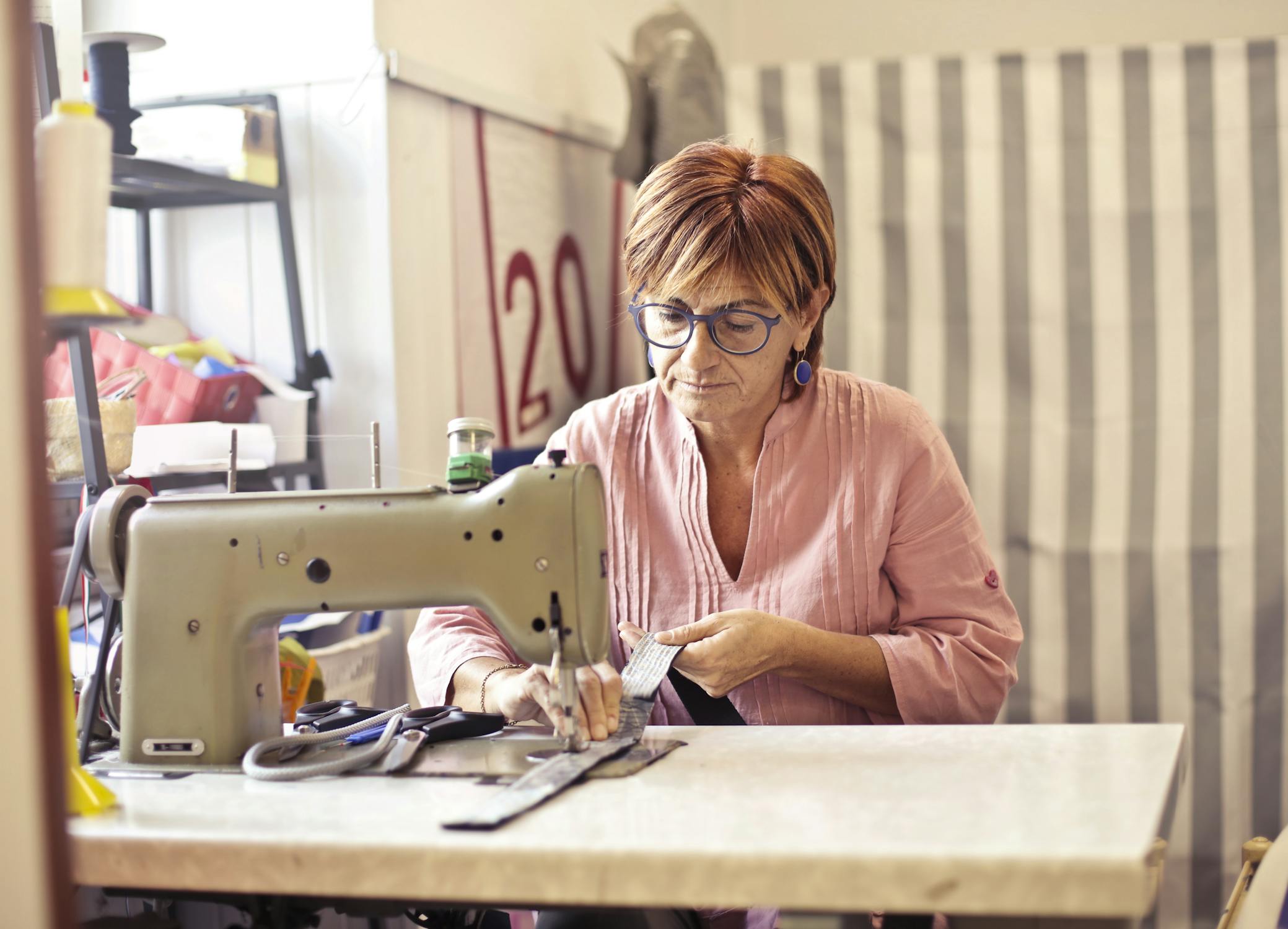 Do You Want Custom Project With Inspirar Group?
We will help you by 24/7 support in making your decision to choose the best design pattern, production choices or quality assurance which solves you biggest textile solution.
What are people saying?
My order arrived super quickly. The product is even better than I hoped it would be. Very happy customer over here!

Sarah Peters, New Orleans
I had to return a purchase that didn't fit. The whole process was so simple that I ended up ordering two new items!

Kelly McPherson, Chicago
Completely recommended, I'll probably order a few more orders. It's just so convenient, and I know the quality will always be there.

Chris Paul, Phoenix